What Our
Clients & Partners

Say...
I have known Mark and his team for 11 years and am constantly impressed with their speed, efficiency, and courteous customer-driven performance with our loans. When I purchased my first home back in 2013, Mark and his team focused on my lack of experience and guided me through every step. Since then, we have refinanced multiple times because the SWBC team reaches out to let us know a lower rate is available. They WORK to save us money. Their reputation is known - real estate agents and closing attorneys all remark at how fast they can close loans. I've recommended Mark and Team Baker to EVERYONE I know.

-Ashlee M.
I have been working with Mark for about 10 years now, through the purchase of my first home, a couple of refinances over the years to take advantage of better rates, and answers questions over the years as different opportunities have come up to buy or sell. Mark is always gracious with his time, extremely knowledgeable, and it is great to have someone I can trust through all of the processes. I highly recommend Mark and his team!!!

-Joe L.
Mark and his team were exceptional! They had great communication throughout our home loan process and always kept us up to date. They were always prompt with responses and we always trusted their advice. I highly recommend Mark and Team Baker at SWBC!

-Kelly A.
Mark and his team are polite, diligent, professional and willing to help in any way. If you have questions or concerns about ANYTHING, always go to them and ask. They truly are there to help you and make your house buying experience as smooth as possible. Mark explained the different programs we were eligible for, that we would never have known about, which is saving us over $200 per month. All his team members are as sweet as they can be and they are always on their "A" game. Any time I call to ask a question, at least one team member would call me back same day to answer any questions I had. We never had to wait on them to do their job. They are fast and efficient, which is truly a breath of fresh air. SWBC Mortgage will work their tails off for you. I highly recommend them and would absolutely use them again. Thank you SWBC! You helped us so much and got us an amazing deal for our mortgage! I can't thank you enough!

-Steven B.
Submit Your Review!
I'd love to hear from you! Use this form to send over details about your experience with me.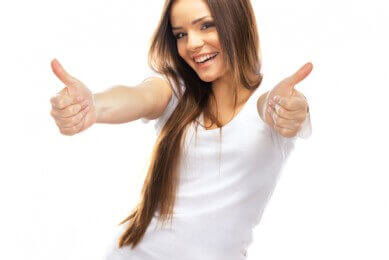 [gravityform id="2" title="false" description="false" ajax="false"]
Get Your Pre-Approval Letter Now!